The vision of the Montrose Community Foundation is to grow a strong community
OUR MISSION
To connect charitable donors and volunteers to community causes, by
Expanding the capacity of community organizations by providing grants, networking opportunities, and educational offerings.

Serving as a neutral convener in the community to enable members in the community to address needs and issues.

Encouraging estate and legacy giving while building and managing permanent endowment funds.

Developing leadership in the community.

Incubating qualifying community projects and partnerships.
We proudly support many local organizations in these varied areas:
A group of civic-minded individuals, a shared purpose,
and a desire to improve the community . . . .
News from the Foundation…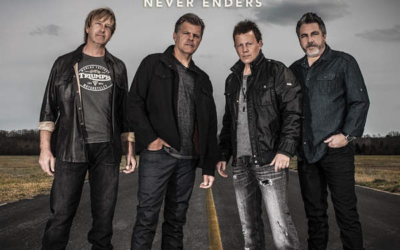 We are very excited to announce that LONESTAR will be playing at the Bridges Golf Course on June 30th! Come join us for some great music at a great location. Below is a link to buy tickets, we hope to see you there! [button...
read more