The MCF currently manages 54 endowment and component funds that exist for a united, common cause – the betterment of the Montrose community.
Endowments help build a legacy and ensure that nonprofits have a future.
Component Funds are held for groups that partner with the Montrose Community Foundation to receive fiscal sponsorship and an ability to receive donations through a charitable designation through the Foundation's 501(c)3 status.
In addition to the Foundations component funds listed below, the MCF also manages it's own funds.
MCF Tomorrow Fund – Giving Today Affects Tomorrow . . . .
The Tomorrow Fund is unrestricted and used for a host of activities and expenses.  To fulfill our mission, the MCF must have funds available to be used wisely today so that tomorrow's Foundation will have a deeper and more meaningful impact for generations to come.  Proposed expenditures from the Tomorrow Fund are carefully evaluated to determine their future impact.  Donations to the Tomorrow Fund are accepted as one-time donations or through a pledged-giving campaign.
The Forever Fund – The Community's Endowment….
The Forever Fund is comprised of the MCF's permanent endowment. These funds are held in perpetuity to ensure positive growth in the community for generations to come.  The diversified portfolio is conservatively invested by an Investment Policy Committee comprised of area professionals who have a high level of expertise in this field.  Income from these prudently invested funds are returned to the community through grants.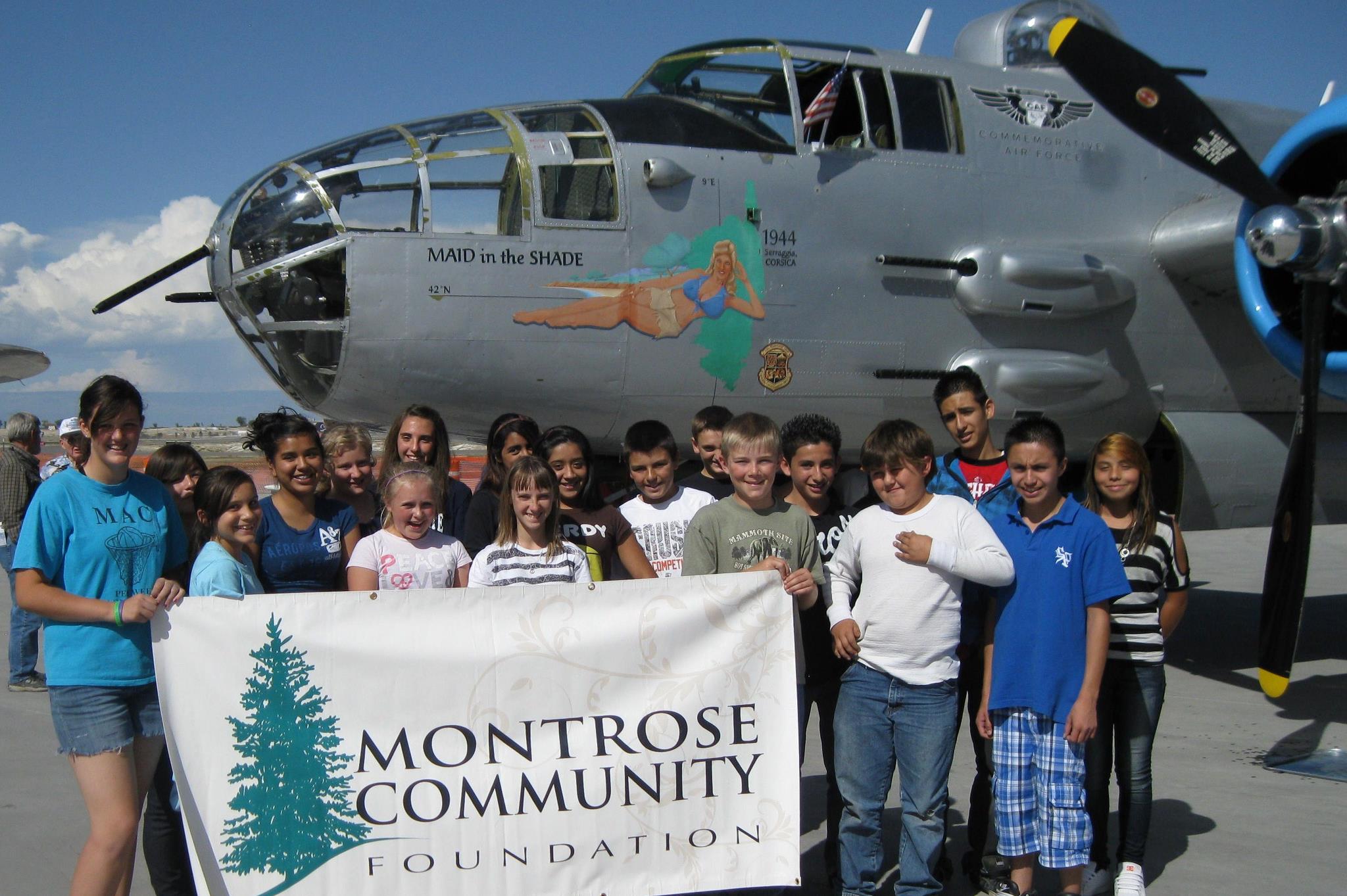 The Montrose Community Foundation proudly supports many local organizations in the areas of arts/literature, basic needs, community development, education, health and wellness, and recreation, who serve the community.  For more information about these organizations and their missions, please click on the categories below.
 We are proud of the MCF family of funds that serves these needs in our community