Individuals, families, corporations, institutions and nonprofit organizations establish funds with the MCF.
We offer our donors many ways to meet their charitable goals. Many funds operate as perpetual endowments, some do not.
MCF SUPPORTS:
The arts & literature, recreation, community development, education, basic need and health & wellness.
SEE OUR FUNDS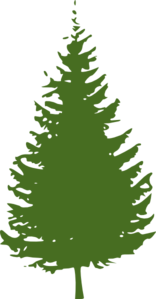 Donor-Advised Fund
With an MCF donor-advised fund, you can actively participate in grantmaking to nonprofit organizations. You can also name successor advisors, such as your children, to carry on your family's or organization's  legacy of giving. There are some restrictions to giving and granting through Donor Advised Funds.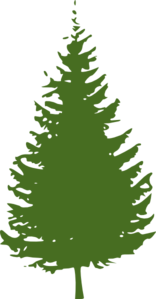 Field of Interest Fund
For donors who have a deeply held field of interest — such as disadvantaged children, education, or the performing arts — we can help you direct grants to those causes.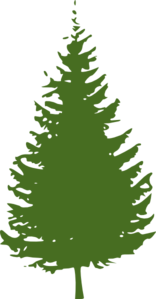 Donor Designated Fund
If you have a specific charitable organization in mind, you may name the group to receive distributions from the fund. If that group ceases to exist, or the purpose it serves becomes obsolete, the MCF Board has the responsibility and authority to reapply the distributions to a similar charitable organization.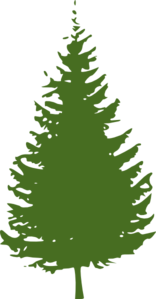 Agency Endowment Funds
Nonprofit organizations may establish an endowment fund to provide an annual source of income to support the organization's mission. An organization placing its endowment with the MCF directly benefits from inclusion in a large portfolio with an experienced Investment Policy Committee and administration of endowment services. Read more about agency funds.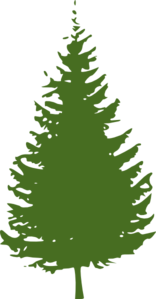 Scholarship Funds
Scholarship funds provide grants to students that can open doors to higher education. You may recommend an academic focus for your scholarship fund (such as nursing, the arts or engineering) and eligibility criteria (including financial need, academic merit, geographic residence and/or community service). Learn more about How to Establish a Scholarship Fund with MCF.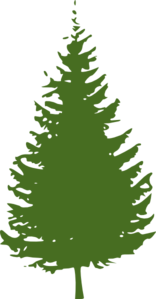 Fiscal Sponsorship Funds
These funds are specifically established as temporary funds for a unique purpose. These funds have a life span that depends on the programs they support and the duration of the agreement. Learn more about Fiscal Sponsorships.
 The Montrose Community Foundation is Proud to Support the Community